ProClass provides software to nonprofits to assist in the management of event and class registration, billing, donor tracking and fundraising, as well as communications
The unique needs of nonprofits are easily met with the ProClass system. with powerful relationship tracking features, donor tracking, memberships and more, Proclass makes it easy to manage and grow your nonprofit organization. Our online registration makes enrolling registrants quick and easy and our multiple payment options allows you to be flexible enough to attract the largest possible market for your events and programs. With our integrated marketing features such as comprehensive customer relationship management and email campaigns you can communicate changes to students and parents and promote new programs or upcoming events to parents effectively. ProClass helps you to increase class and program registrations, reduce or eliminate past due accounts, gain insight into which programs are growing and which should be evaluated, and easily schedule instructors and produce daily rosters.

Which nonprofits do we help?

ProClass software helps not for profit organizations of all types.  A few of the programs that we have helped include: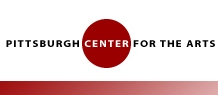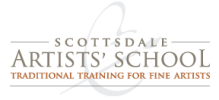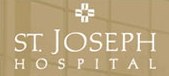 How is ProClass different? 
Nonprofits require capabilities for management of donations, members, students, registrations, communications with parents, and billing processes and more. ProClass offer these capabilities and more to many non profits tracking memberships and donations, offering classes, or conducting events. With flexible scheduling you can manage programs that do not have regularly scheduled meet dates. Canceling a specific date, notifying parents and scheduling a makeup session is fast and easy. With your online customer portal and online registration system parents can pay their bills online at any time and can download invoices, receipts, and view their child's registration history and confirmation letters. Our powerful customer relationship management makes building relationships with constituents easy and effective. Tracking donations and pledges is easy and accurate and our unique suggestive selling features help you to increase memberships and provide a better experience for your members, registrants, and donors.
Ready to learn more?